Images for Mark Twain's Voice

---

Images for Mark Twain's Voice...
All 19 are free to use; no rights reserved.


Return to Media Page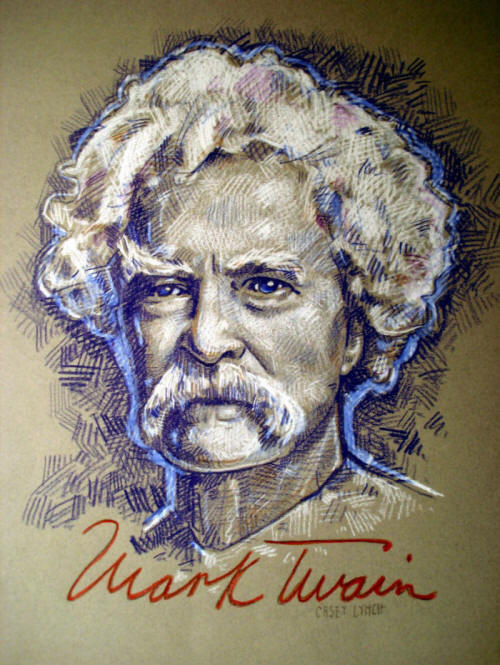 Rod Rawlings portrays Mark Twain at age 70.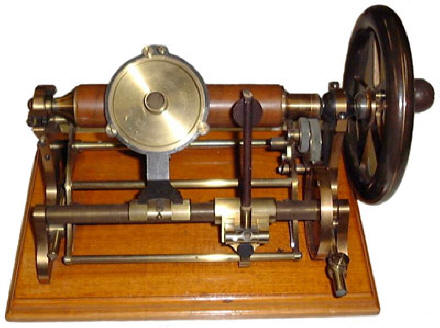 Bell Graphophone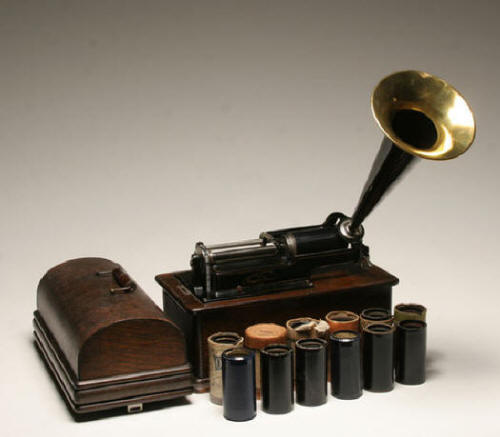 Edison Wax Cylinder Machine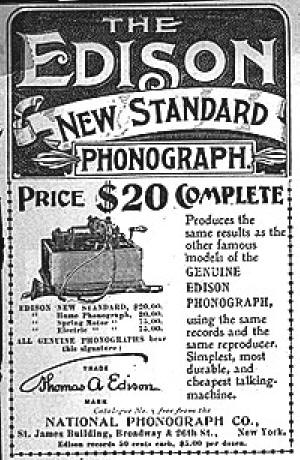 Advertisement of 1898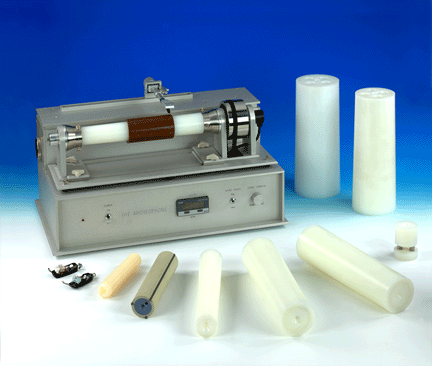 A modern $20,000 Archeophone safely plays old cylinders.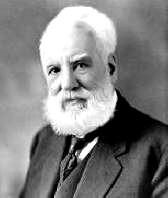 Alexander Graham Bell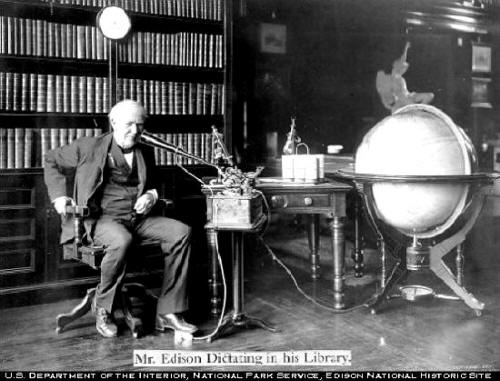 Thomas Edison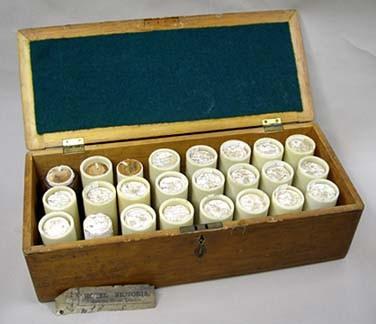 Box of Wax Cylinders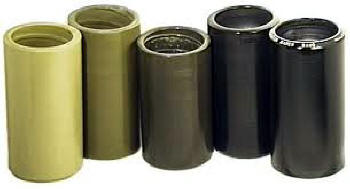 Wax Cylinders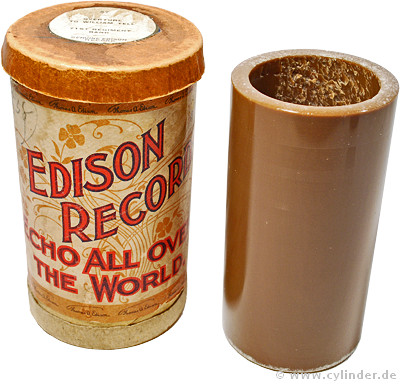 Edison Wax Cylinder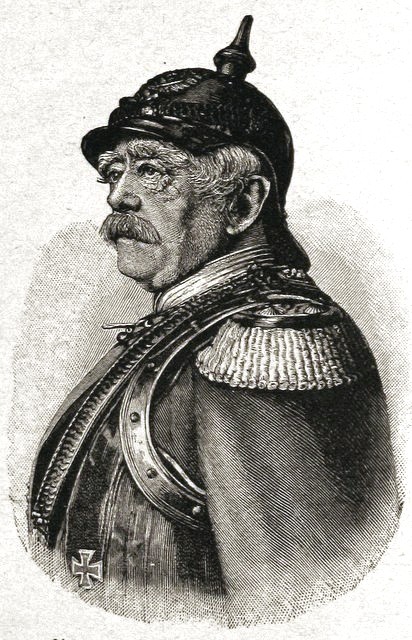 Otto von Bismarck, Germany's first Chancellor, was recorded in 1889.




Later version of the once-ubiquitous Kodak Brownie Camera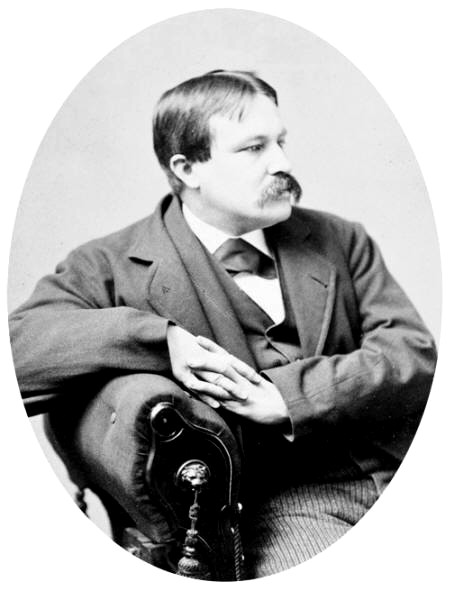 William Dean Howells, prolific author, editor of The Atlantic Magazine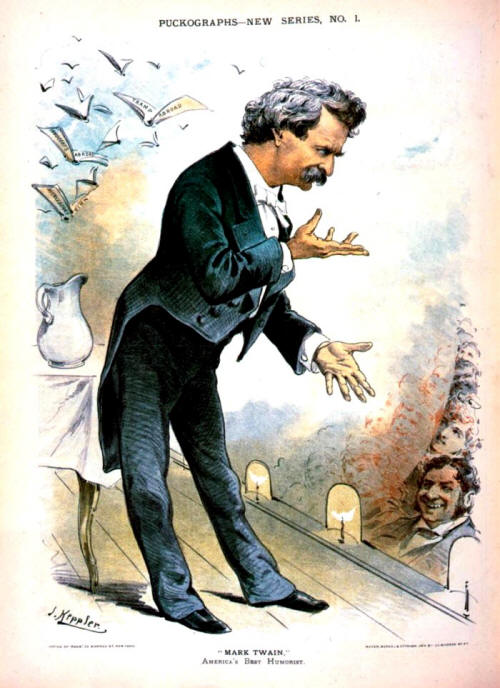 "You simply straddled down to the footlights and took
that house up in the hollow of your hand and tickled it."
-- William Dean Howells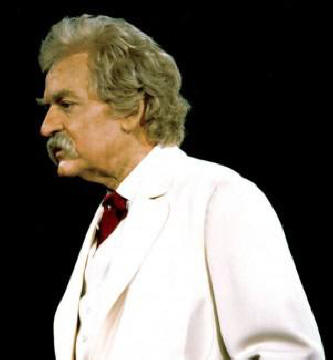 Hal Holbrook played Mark Twain on stage 1959 to 2017.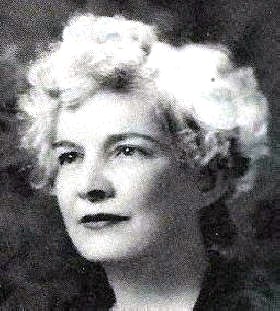 Clara Clemens, daughter of Samuel Clemens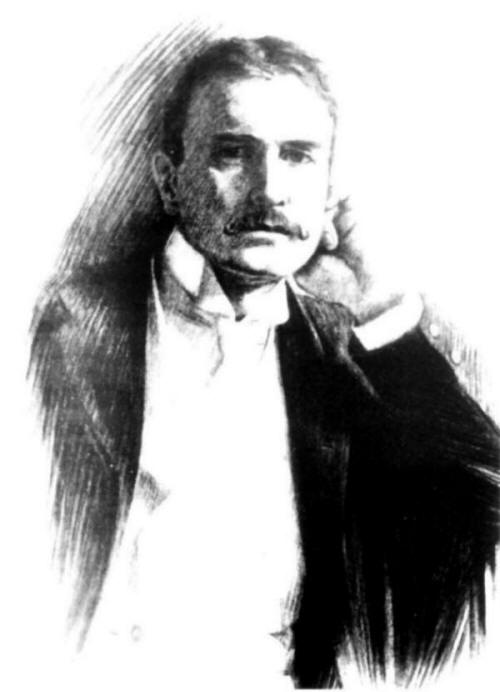 William Gillette knew Mark Twain and imitated him onstage.




Jumping Frog Book Cover
Back to Top
Return to Media Page
---